Your company or brand's logo is the equivalent of a face. It is usually the first thing people see or remember about your brand, and it can also help you distinguish yourself from your competitors.
It's indeed a small and packed world out there. Brands are aplenty and they're all vying for the attention and loyalty of the same target audience.
You may argue that the quality or experience that your product or services provide is what makes your customers stay, but let's face it: first impressions matter most and it definitely counts when it comes to ensuring that your brand remains top-of-mind.
On that note, what better way to immediately put your brand on top than having a cool, eye-catching logo that is uniquely yours?
If you're a business person that's looking to design a new logo or even revamp an old one, here's a list of 5 brands with cool logos along with explanations on why they stand out.
Perhaps some of them may even inspire you to jot down a note or two for your logo mood board or start outlining some key designs or ideas!
1. Kotex Nature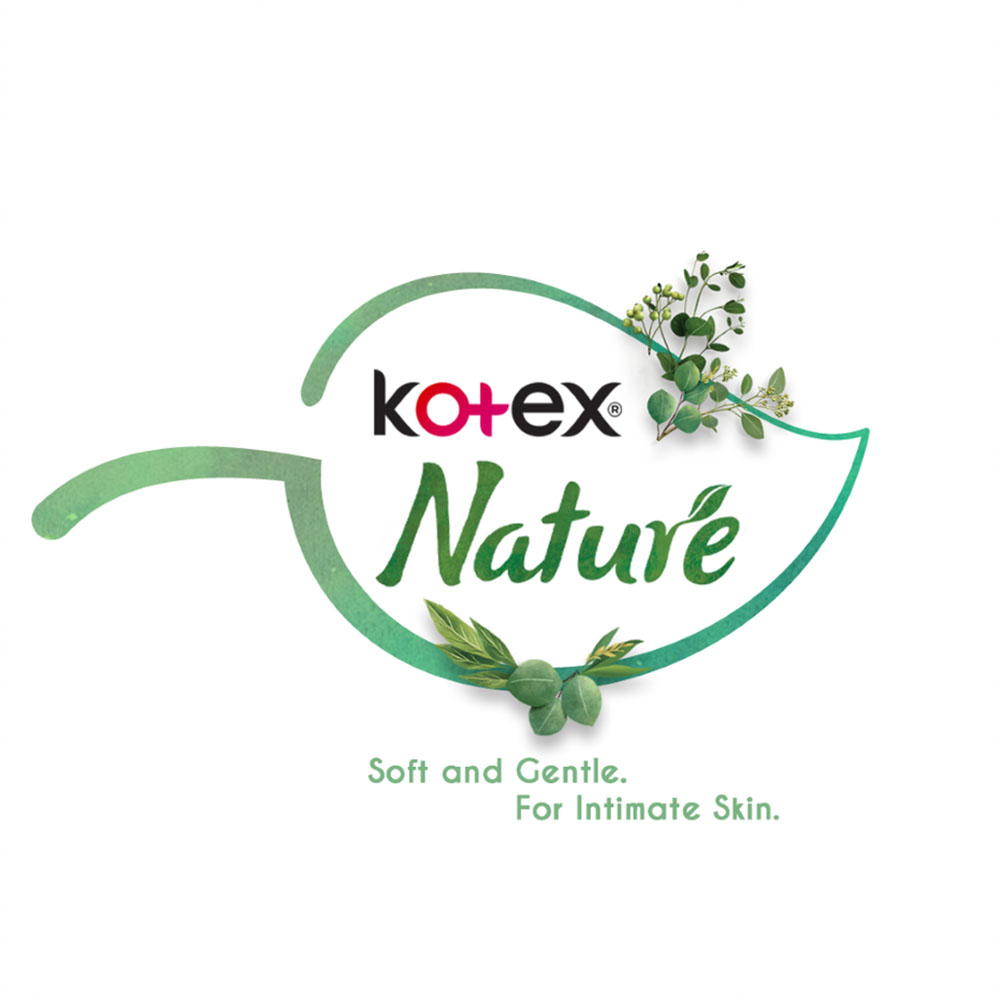 Kotex, is already a household name, but the business has larger ambitions in scaling its subset ranges to the mass audience.
These subset offerings include the Kotex Nature range that is made with breathable, natural plant-based materials which is why Kotex adopted nature-influenced elements for the new range's logo. These elements have been carefully interwoven into the brand's main look and feel.
The finished product? A familiar yet independent take on Kotex. At first glance, audiences and customers are already able to understand that this is a different line offered by the brand.
It's definitely a great design hack to keep for inspiration if you are thinking of ways to craft your own unique logos for a subset range.
2. Google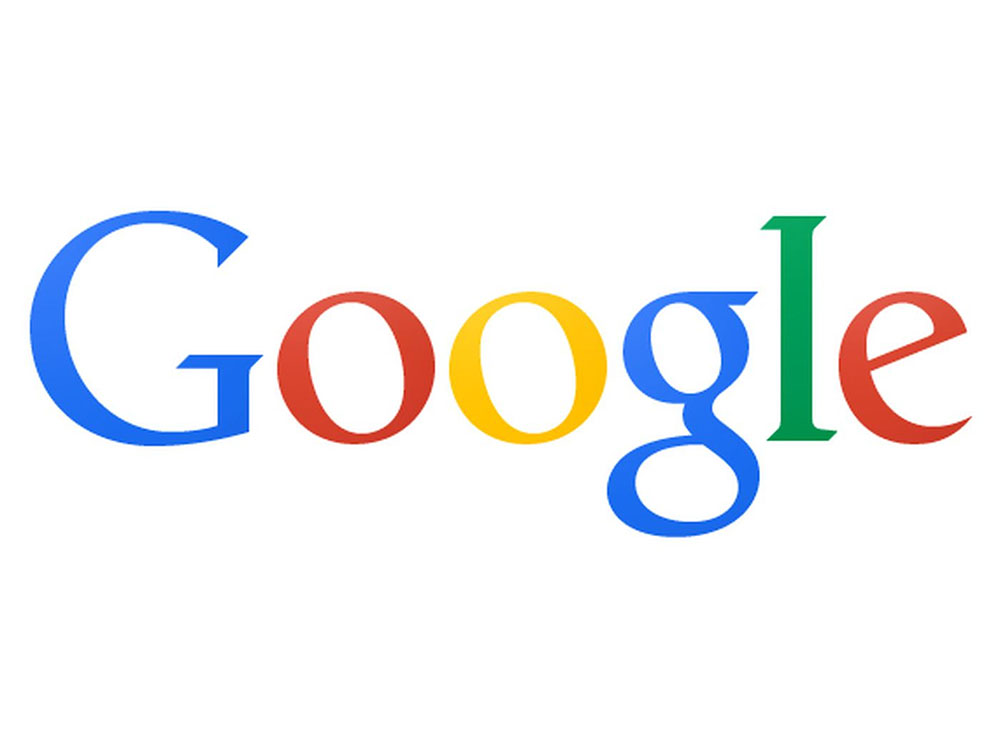 Just merely reading the word "Google" will instantly call to mind a strong and clear mental image of the brand and company. That's how deeply-ingrained the logo is in our heads, even after all these years.
There are two things that make the Google logo (still) cool. One is the fact that it uses a custom logotype -- which was updated to the Product Sans font family in 2015 -- and the sheer brilliance of using all the right basic colours in one logo.
Instead of racking your brain trying to come up with a symbolic logo, you can take a page out of Google's book and use cool fonts for logos and marry it with the right color scheme to make it simple yet memorable.
3. Nike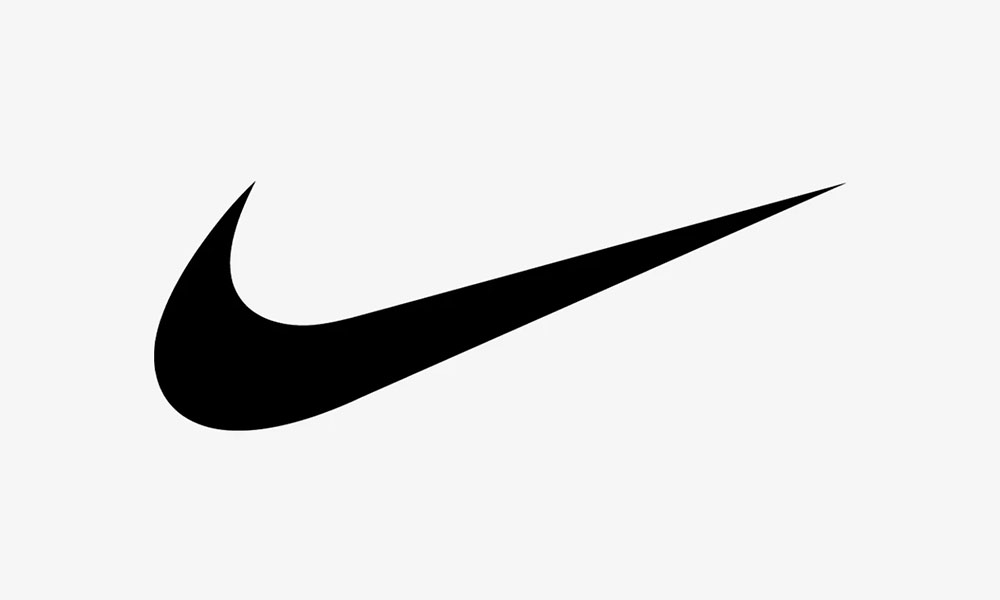 We've cited examples of brands that use different elements and logotypes in the first two examples, so let's take a look at using a shape or sign as a logo now.
What better to take the number one spot than Nike's famous "swoosh" design?
The ingenuity behind the design has pretty much made it a stronger brand identity than the name itself.
The idea behind the "swoosh" sign is symbolic as it reflects the fluidity of movement and speed, which is what Nike's vast array of athleisure products stand for. On a deeper level, however, the image represents the wing of the Greek goddess Nike – the deity of victory.
4. Petchef

Symbolic shapes aside, there are also brands out there that incorporate the heart of their product or service in their logo.
This is a brilliant method of getting the message across in a fast and straightforward manner. Petchef's logo makes it easier for its target audience to immediately understand what the brand is all about and what it is offering without having to do extra research.
Petchef is another valued client of ours, where we supported the brand with its graphic design needs so that the business can remain focused on expanding its range of products.
This local brand's logo is fuss-free and incorporates a paw print cleverly tweaked into a subtle shape of a chef's hat, fully describing both its services and offerings. The design, along with its name, makes the brand easy to remember and instantly conveys its message at first glance.
5. Starbucks Coffee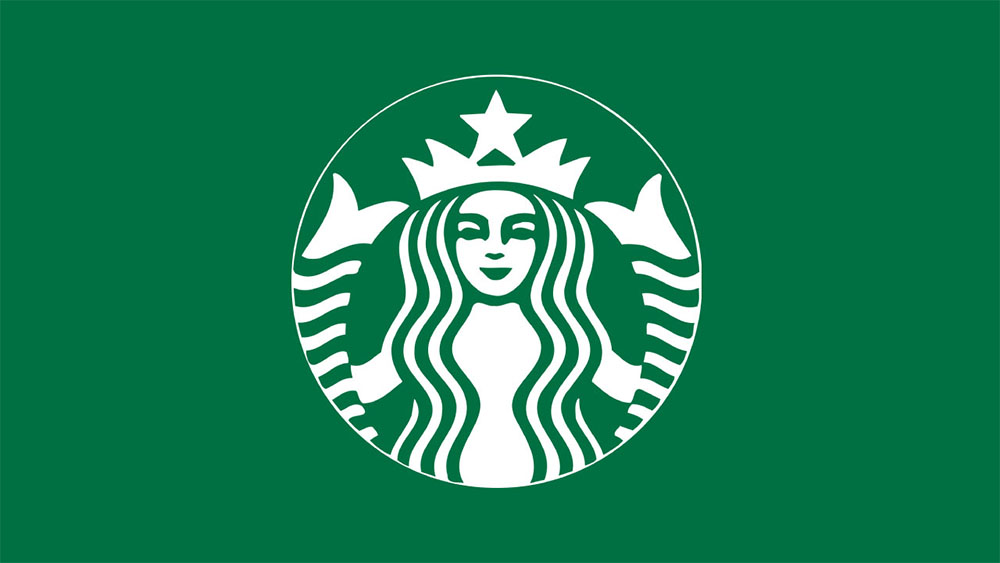 If typography, vectors or a combination of both aren't your cup of tea (or Starbucks coffee), another design element you can consider when designing your own logo is the use of an image.
A prominent example is, of course, Starbucks Coffee's two-tailed green mermaid -- or to address it by its proper designation: the siren.
The siren is now known as a lifestyle icon, which further propels the Starbucks Coffee brand high on the list of cool company logos.
Recognized worldwide, the siren casts a similar influence to Nike's "swoosh" sign as a high-impact brand identifier, meaning that consumers are more likely to remember the image even if the brand name is absent.
Design the best logo for your brand with Brandripe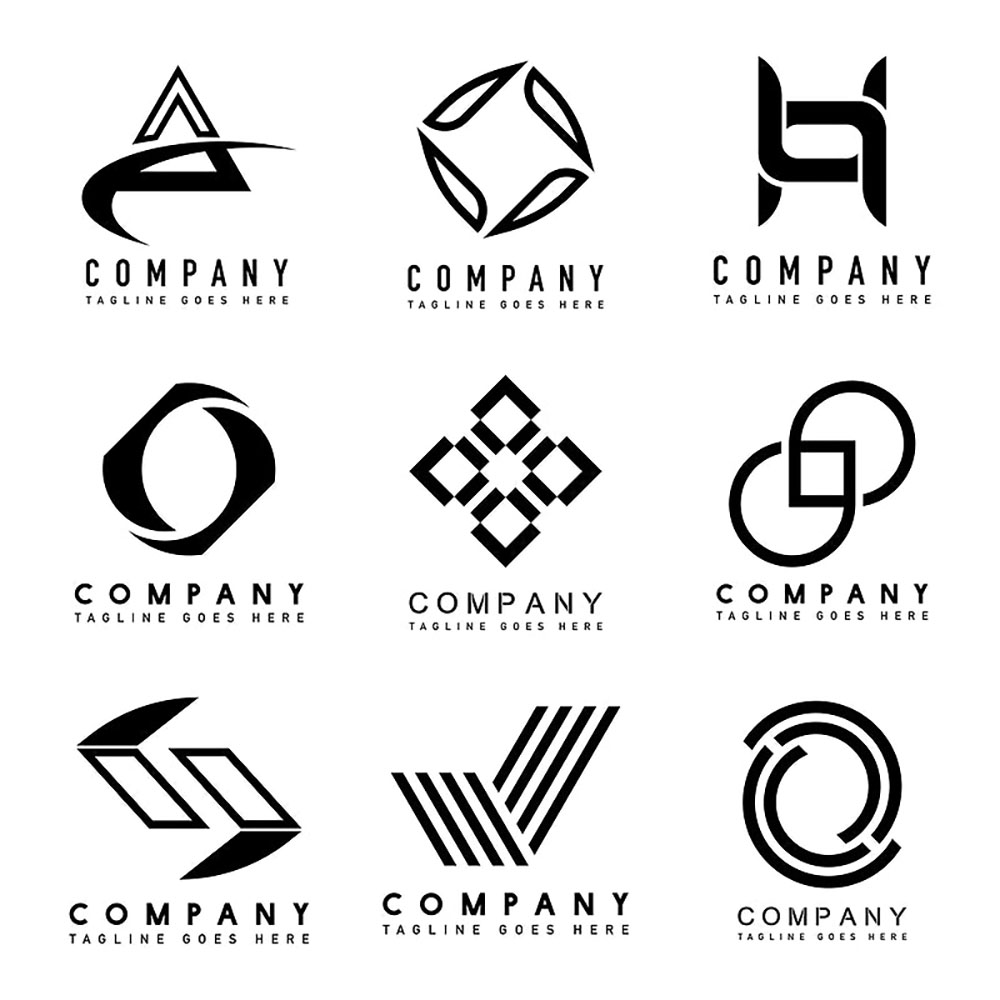 Image from Rawpixel
We've covered five different brands that have their own unique way of presenting their logos to consumers, such as using logotypes, images and symbols. But what about your brand, your logo and your style? Most importantly, what will the next step for you and your business be?
Logos play a huge role in how consumers perceive a brand so it goes without saying that it is indeed worth the time, effort, investment and graphic design expertise.
Of course, you can choose the do-it-yourself path but that might end up being counterproductive, especially when you don't have the graphic experience and necessary skills to make your dream logo a reality.
But with Brandripe, you can save time, money and effort that go into logo-making because we can help you create your own unique logo to rival all the others out there and support your business every step of the way with all the creative designs it might need .
Our team of creative professionals with diverse experience and portfolios is accessible to you at a fixed subscription price without any hidden charges or fussy contracts, unlimited revisions and more, but you can read all about how we work and our pricing plans in your own time and after the message below:
Connect with us today and let us walk and talk you through the many perks of working with Brandripe.
If you're happy with what you hear and would like to give it a go, we can get you started on your 14-day risk-free trial immediately, and have your cool logo presented to you within 48 hours.
No pressure, though. We can always discuss preliminaries and ideas first and see how we go from there. Schedule a VIP Demo Call and we'll speak soon.